CAREER PATHS IN LINE WITH THEIR AMBITIONS
SensoStat was born in 2012 from the meeting of two researchers with complementary profiles and an international reputation. They participated in the development of new methodologies, in particular the PSP, and in numerous collaborative projects with private and public partners. We can accompany you in your projects by adapting the sensory protocols to your objectives.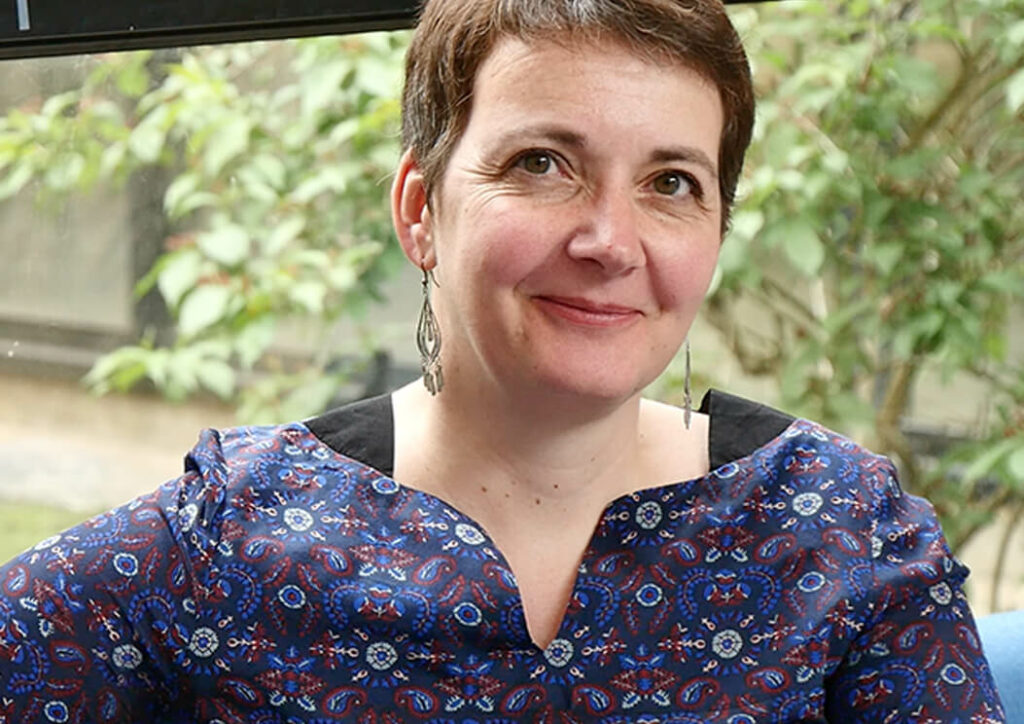 CHRISTINE URBANO :
Sensory and Consumer studies Director
Her scientific education combined with more than 15 years of experience in the area of sensory analysis have enabled her to take part in numerous scientific and product development projects worldwide. In addition to conventional tests, she has worked extensively on new methodologies. Her organisation and scientific mind allow her to meet her customers' requirements very closely.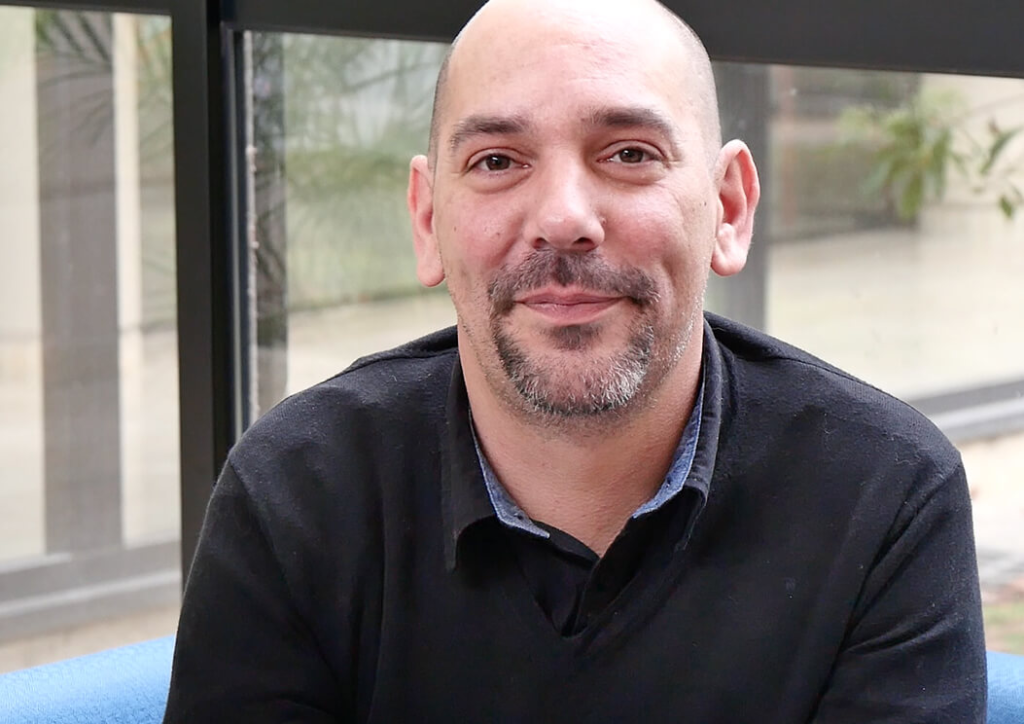 ERIC TEILLET :
Scientific and Statistic Director
With frequent talks given at sensory and scientific conventions, lectures in engineering and business schools, and in-house company training, over the past 10 years, he has contributed to the development of several innovative methodologies and their associated statistical methods, allowing a better understanding of sensory perceptions, consumers preferences and behaviours.
Free sorting
DTS
FLASH PROFILE
PSP